Apparently by mistake I inadvertently showed some 'sky' in my last post. My apologies for the shock it may have caused. Repeat sightings have ocurred and I have discovered it is not an isolated incident and that it is in fact a natural phenomenon.
Please avert your eyes...no
safety net
clouds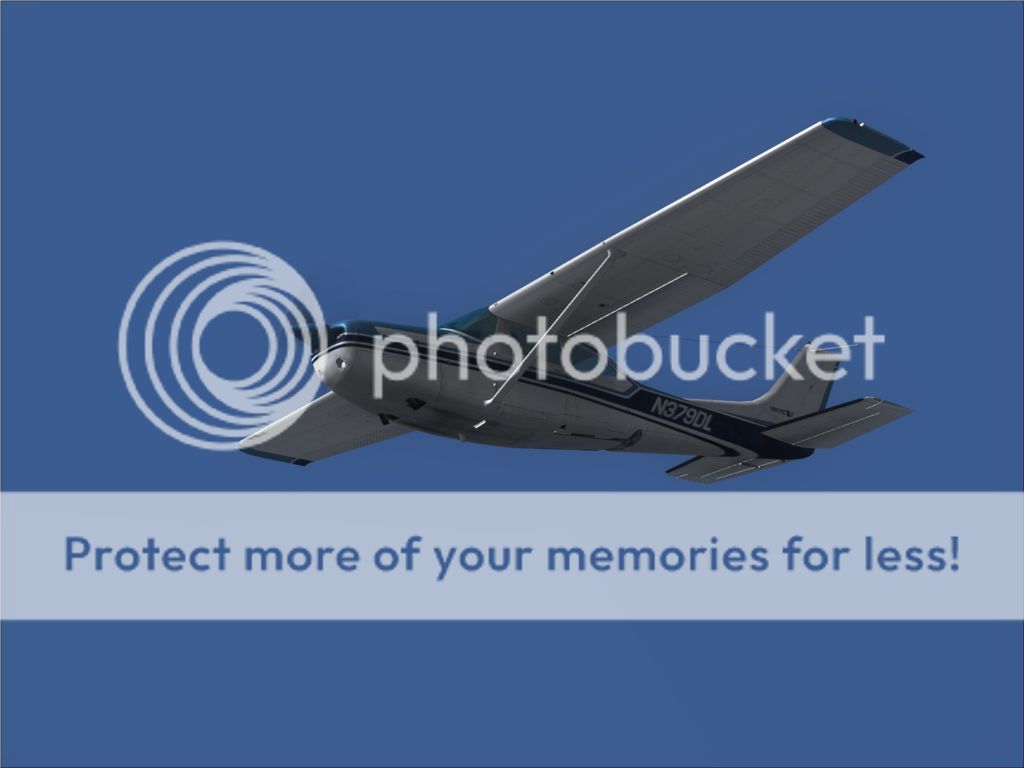 ...normal overcast and stormy conditions will be resumed as soon as possible, the increased display of blue may damage my monitor.