Hello fellow Simmers,
Just to start of and test if I can place a photo on the forum.
Searching for dimensions and proportion I visited de site simkits.com
There I found an autocad drawing of an dash of a Cessna 172 skyhawk.
(
http://www.simkits.com/brochures.php
)
Since I work at a company that is makes cartonboard packaging I asked if they could "plotter" it in cartonboard to give me an idea about the real dimmension.
This is the result: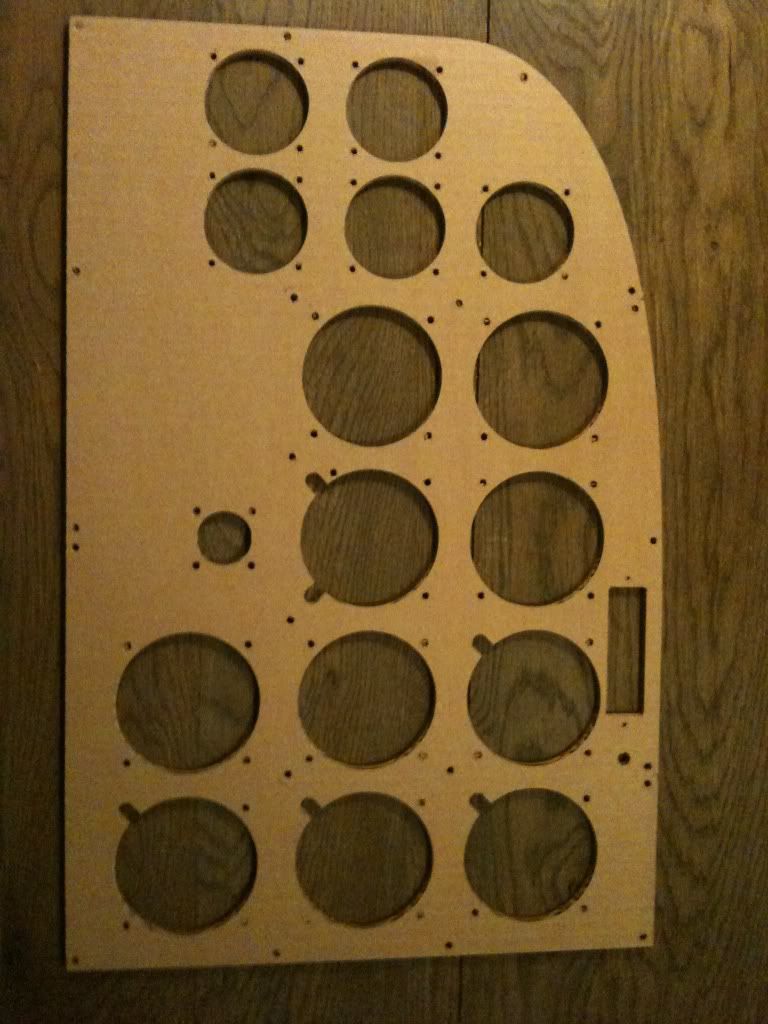 My plan is to make it from wood and place it in front of an lcd screen.
I read somewhere that there is software to replace the gauges in fsx to build you own "dash"
In the next couple of days I will place some photo's to let you see al the hardware I have to build in.
Comments and advises are welcome.
Cheers,
Jan