Test flight conditions are pretty much as real world at EGHI today except it is warmer today.
Here are some shots taken from my test flight.
Luckily for me, this is my home airfield, I also have my Air Hauler HQ here too.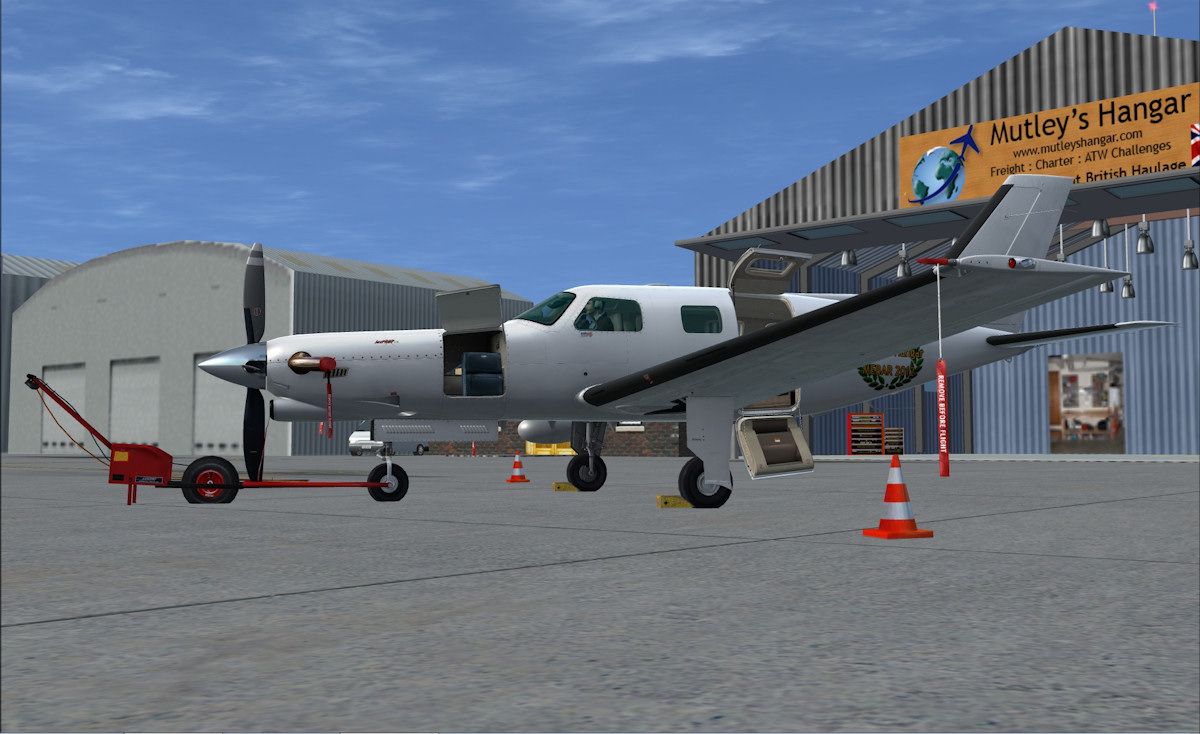 The engine spools up nicely.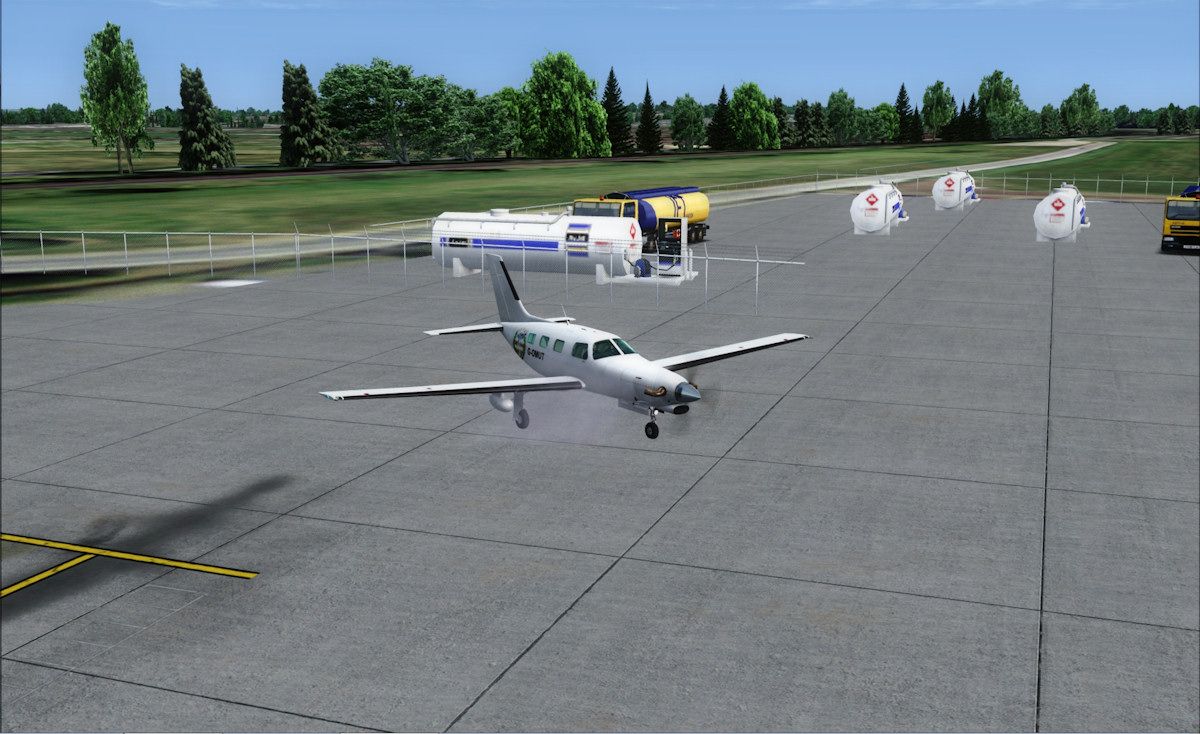 On two-zero waiting for clearance.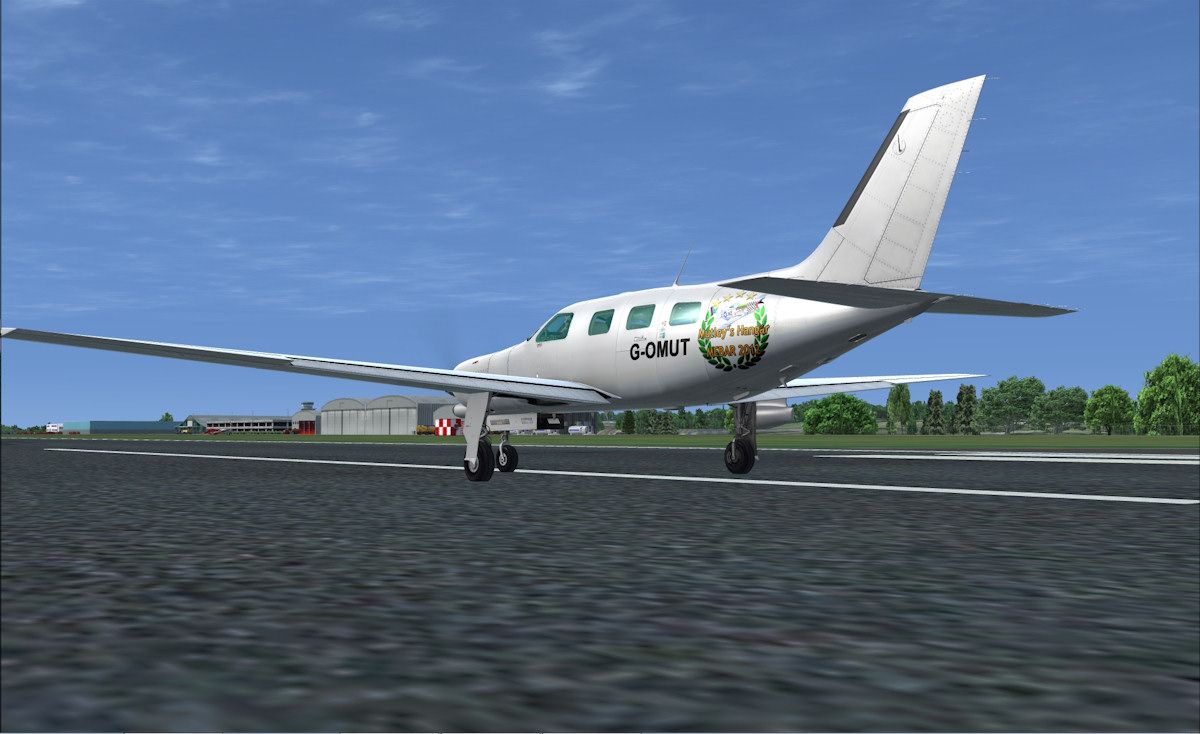 Whoa we're off.
Climbing at quite a rate still on the runway heading.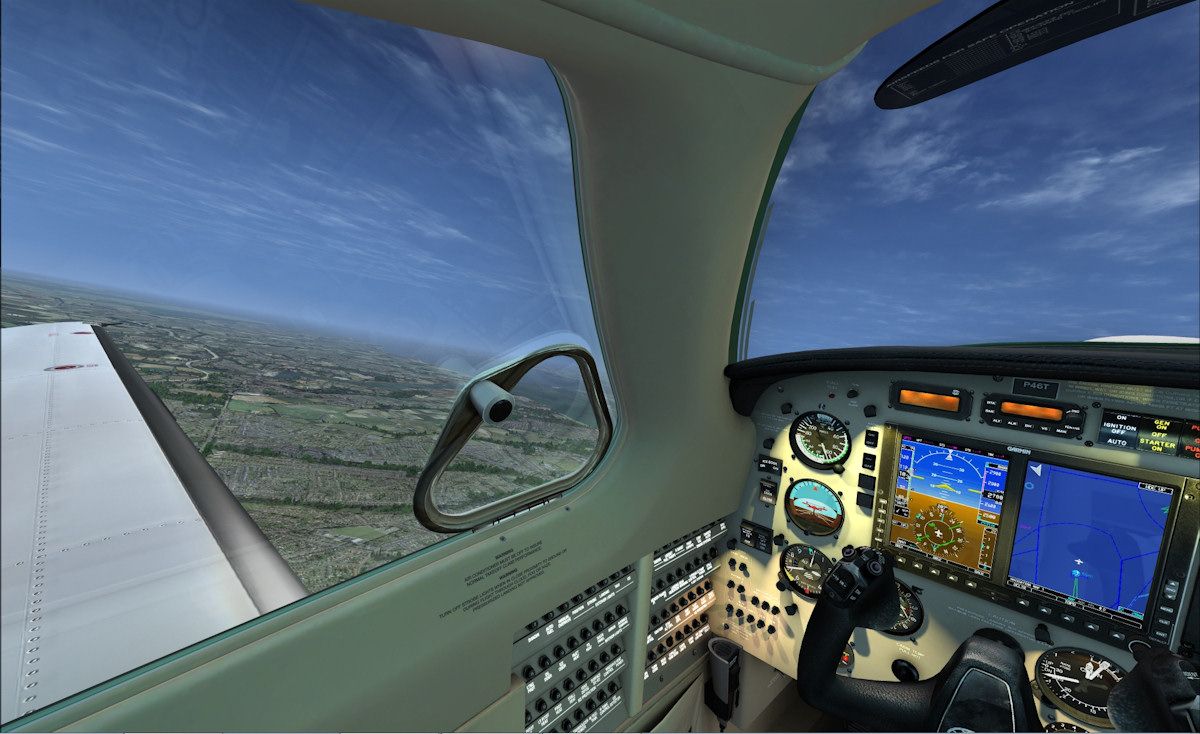 Over-flying Southampton City Centre, St Mary's stadium below, home of the Saints.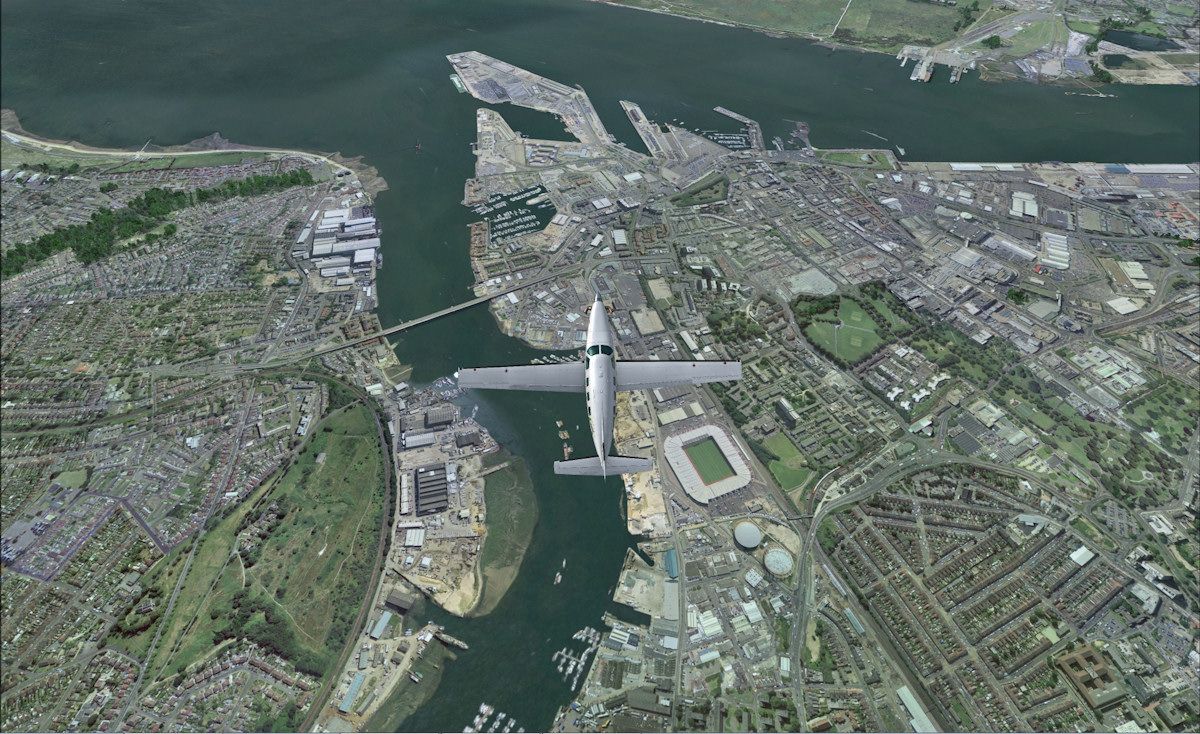 Heading out west to establish height and give ourselves enough space to head north and intercept SAM 078
Passing overhead, timer on.
No fancy repaint here, just slapped a logo on and a reg!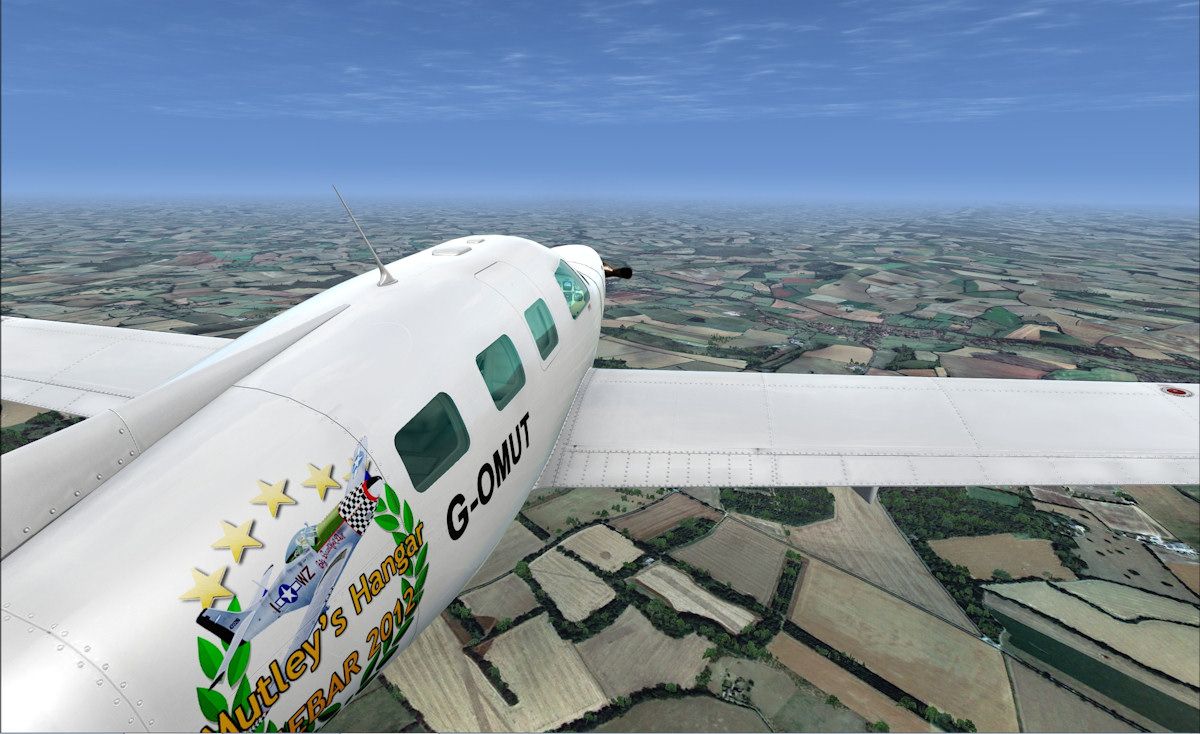 Gatwick dead ahead
A quality aircraft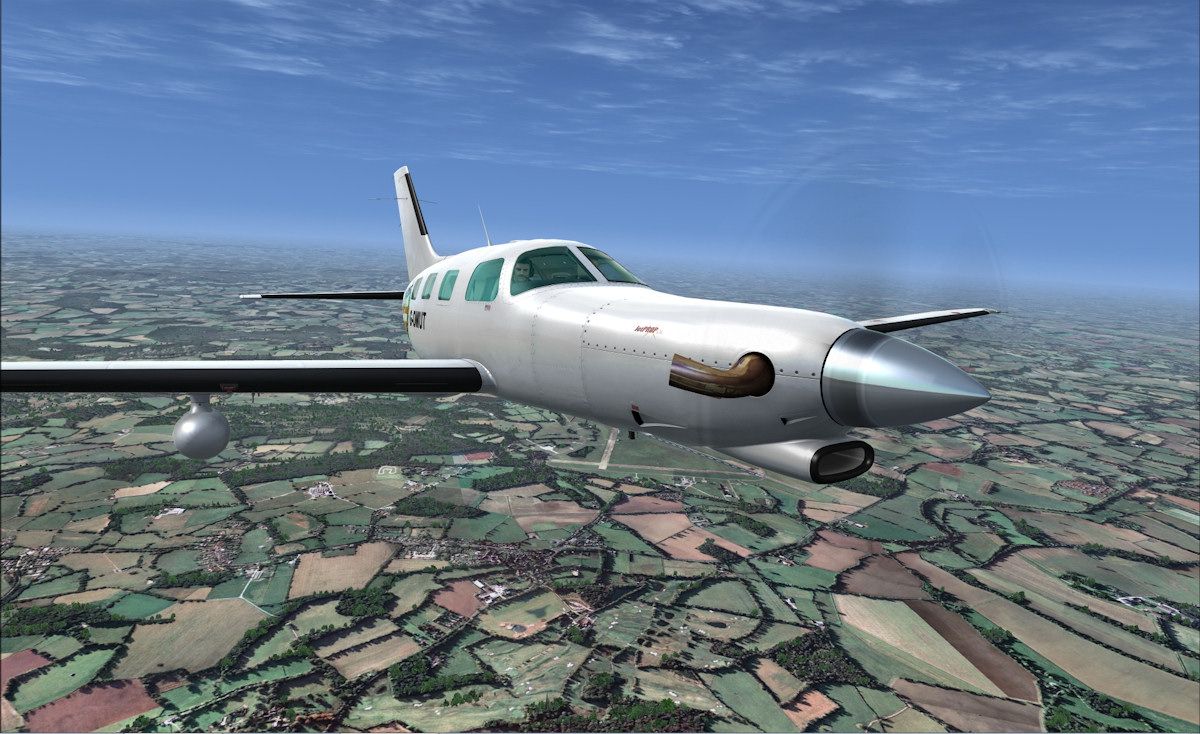 Not far now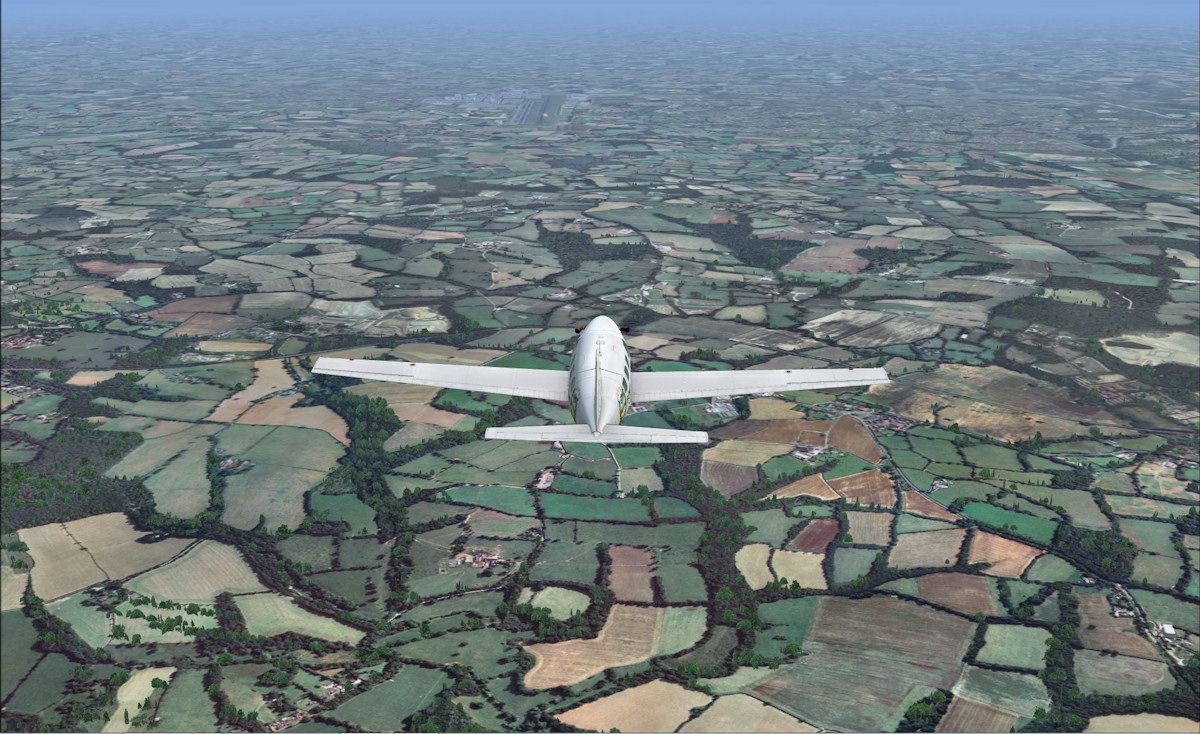 Pretty good even if I do say so myself!
Ready to stop the timer...
Stopped at 17.98
Thanks for viewing and happy flying