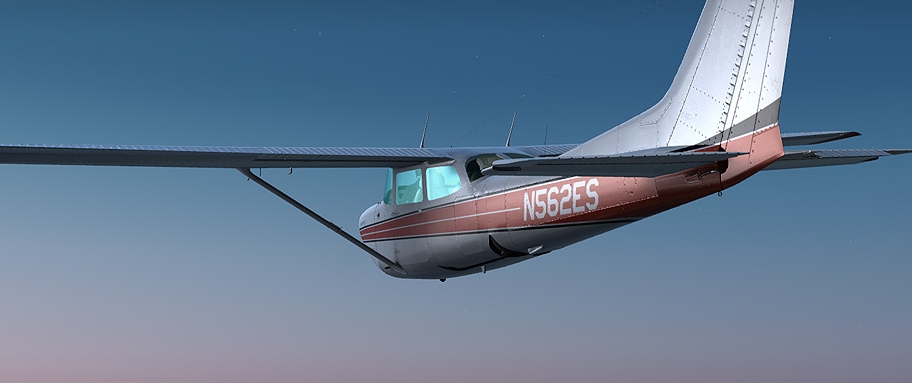 Features:
HD Textures
Superb material shines and reflections.
Gauges reflections
Windows scratches and Blades shines
High quality 3D model and textures.
Blank texture for creating your own designs.
Realistic behavior
Requirements:
Windows Vista -7 (32 or 64 bits)
Microsoft Flight Simulator FSX with SP1 and SP2 (or Acceleration Pack) installed or Lockheed Martin - Prepar3D Flight Simulator.
Pentium V/2GHz or similar – 2GB RAM – 512MB graphics card.
330 MB available hard disk space.
More here: http://www.alabeo.co...oduct&correl=99