0
Birthday Suprises
Posted by hurricanemk1c , 26 February 2012 · 352 views
Hi all!
Firstly, thanks for all the 'Happy Birthday's!' They were greatly appreciated!
This post is all about what I got this year, so we'll start with something a little 'N' gauge-ing!
This is Dapol Model Railway's Mk3 Test Car. It's based on 975814 and in it's BR days looked a little like this:
http://www.departmen.../photo/975814-1
Currently, it looks like this:
http://www.departmen...m/photo/975814a
Well, here is the model version!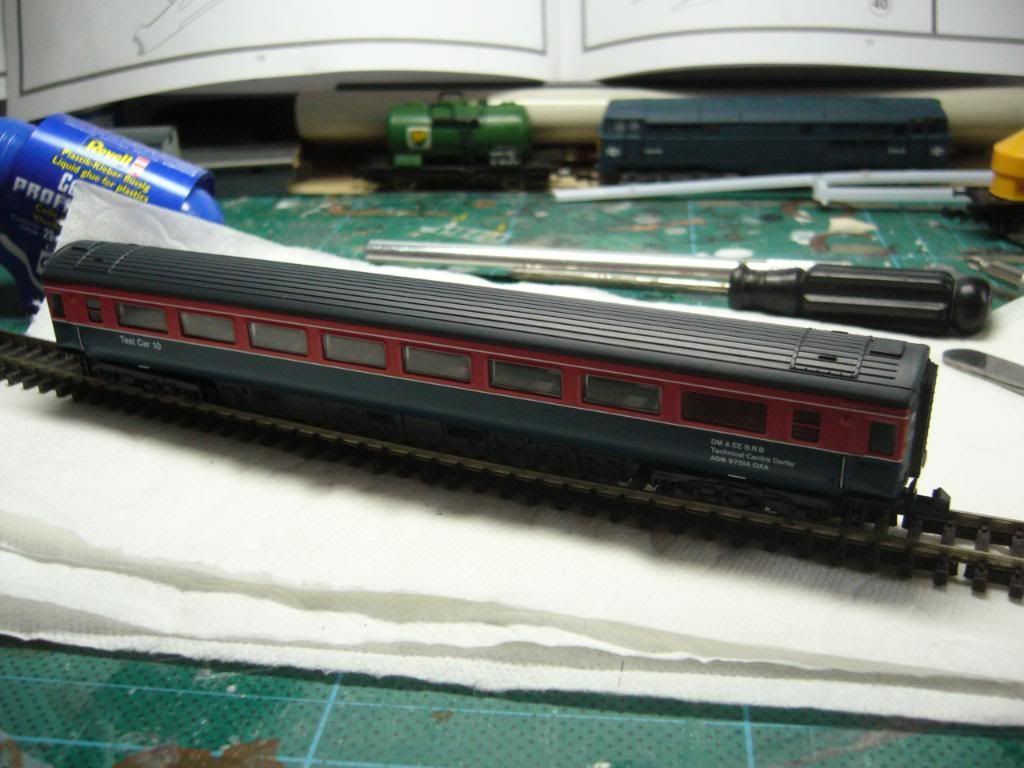 Details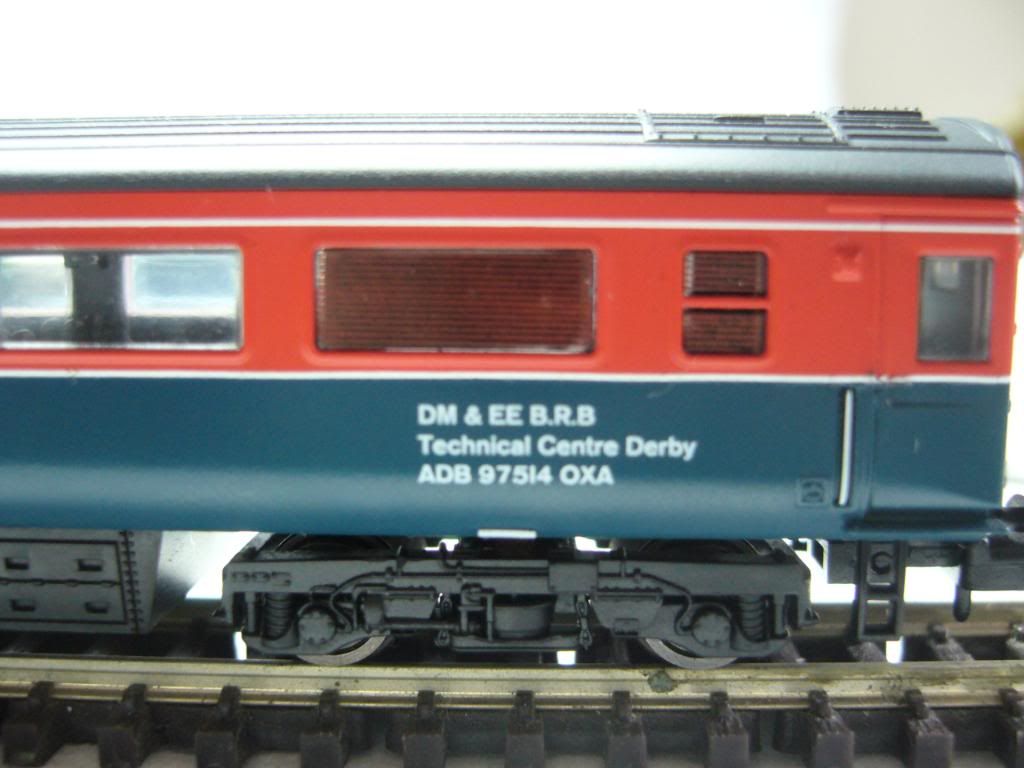 Up with an old Farish Mk3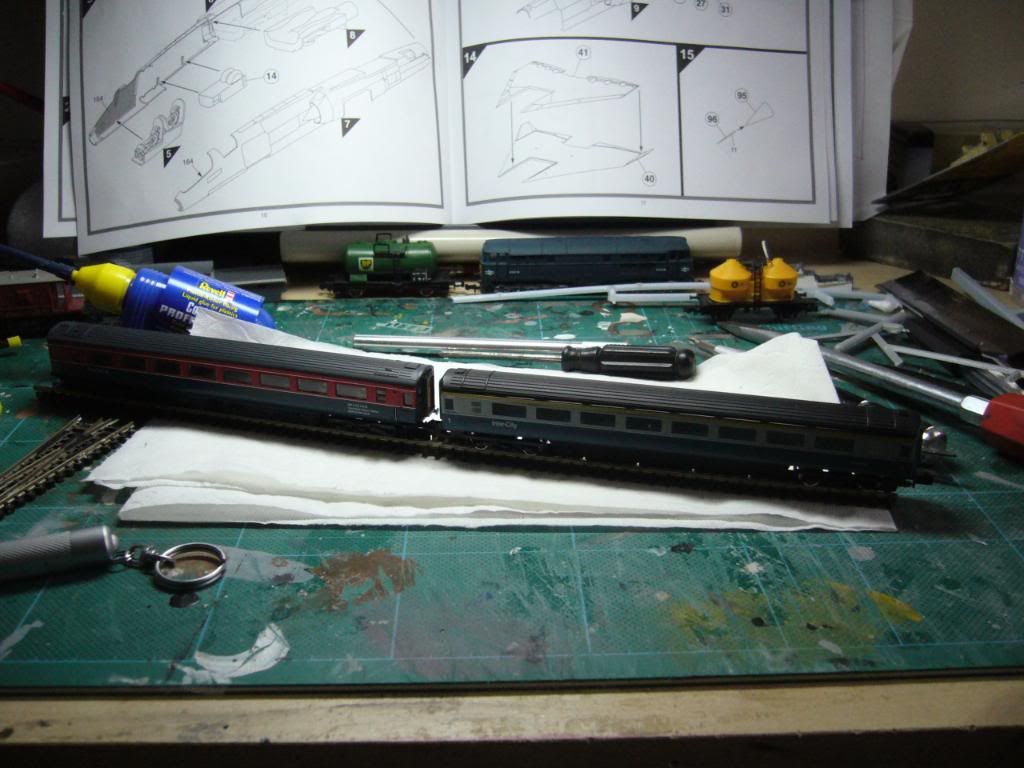 Roof changes - the more modern one on the left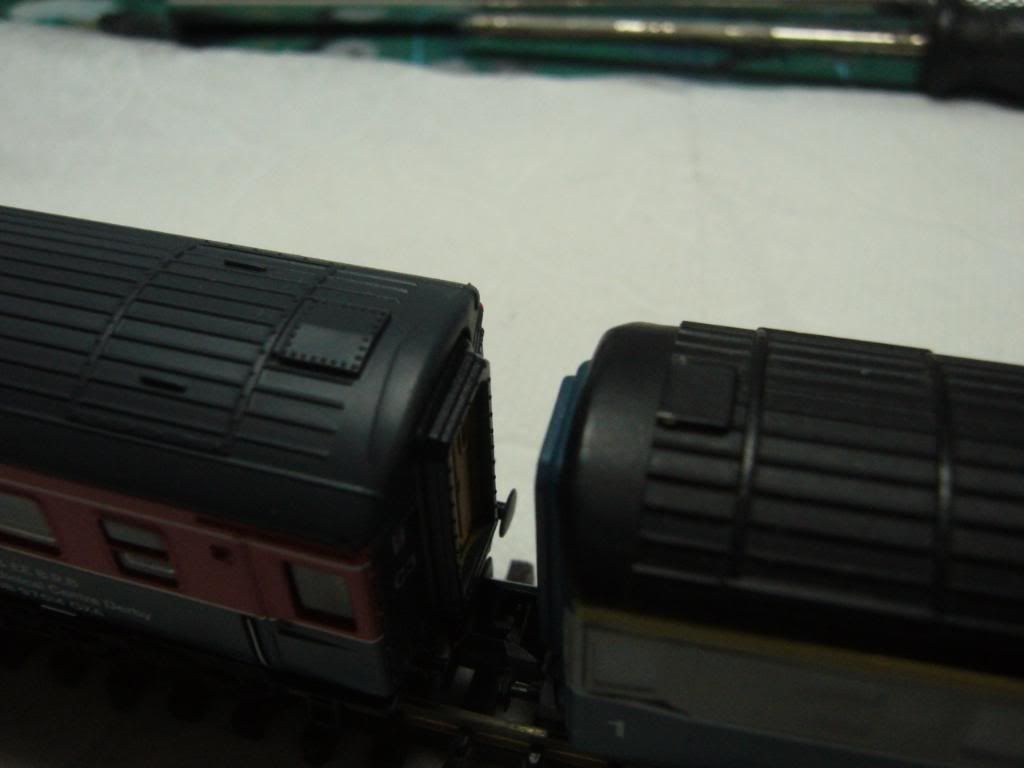 And into the box - but not for long!
Also recived was a set of lifting jacks and a pack of springs/couplings
So, just out of curiosity, here's 975814 on the jacks
Test Car 10
Belongs to DM&EE, RTC Derby - note the mistake
The end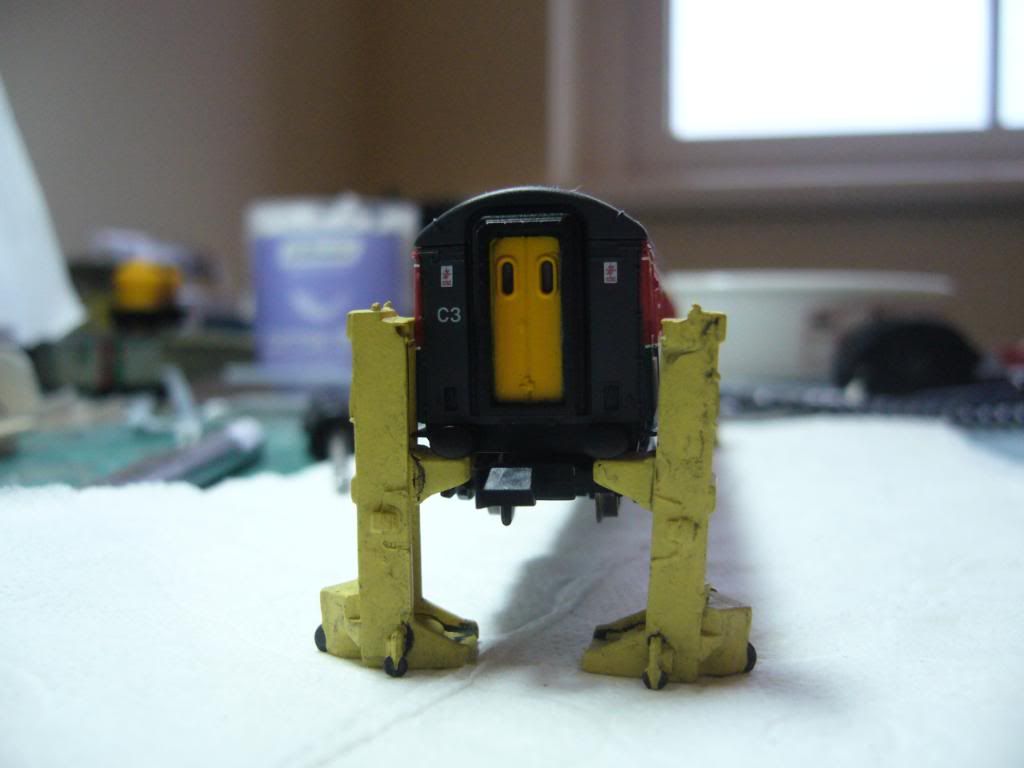 It's also been on an Inspection Pit
Inspection pits OTB
A new screwdriver helped sort out a pair of '08's'
The only aircraft kit (so far) this year is a 1/48 Hawk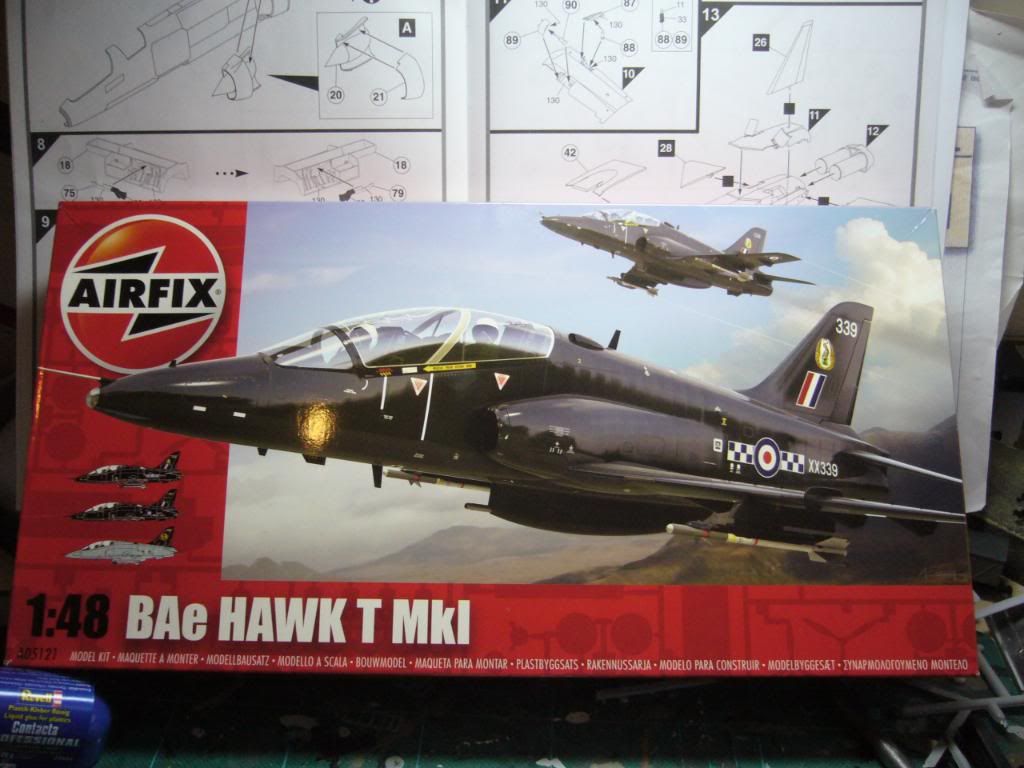 Now, have you ever wondered what 10 yards of track looks like?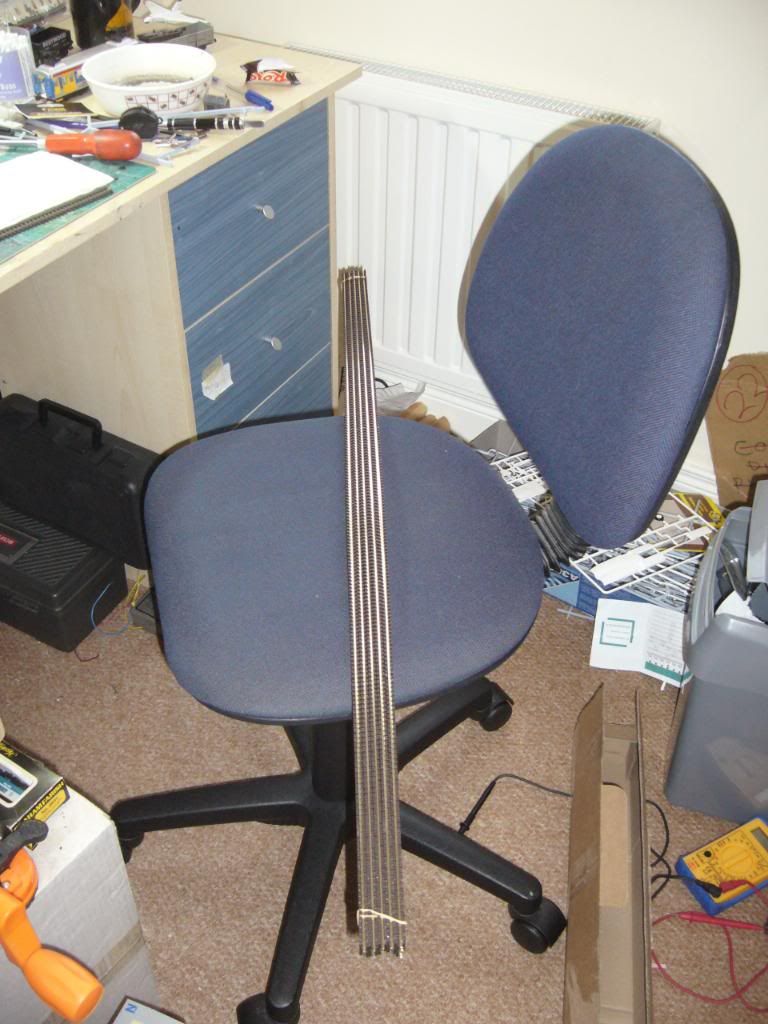 Self eplaining really
Now, a DVD was also greatly recieved, showing off two East Coast racehorses (60007 Sir Nigel Gresely and D900, not 55002 as said on the box!), a few boats and clearly the Coninsgsby Air Show 86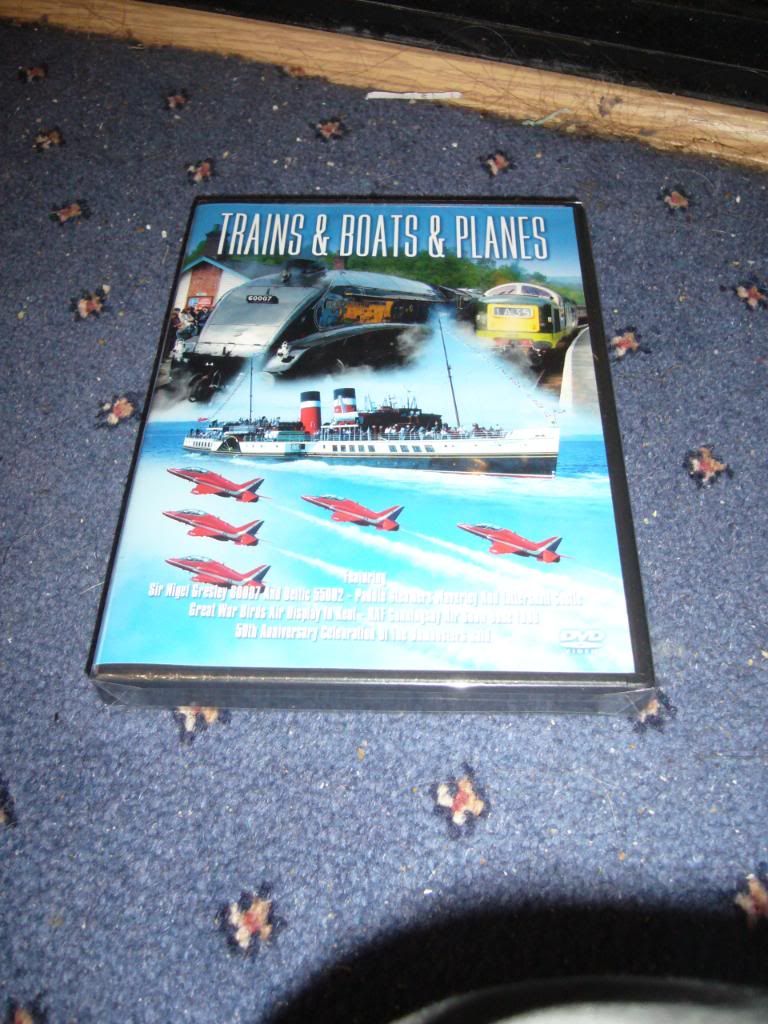 Some Iron Maiden stuff was also recived - the Final Frontier hoodie
Back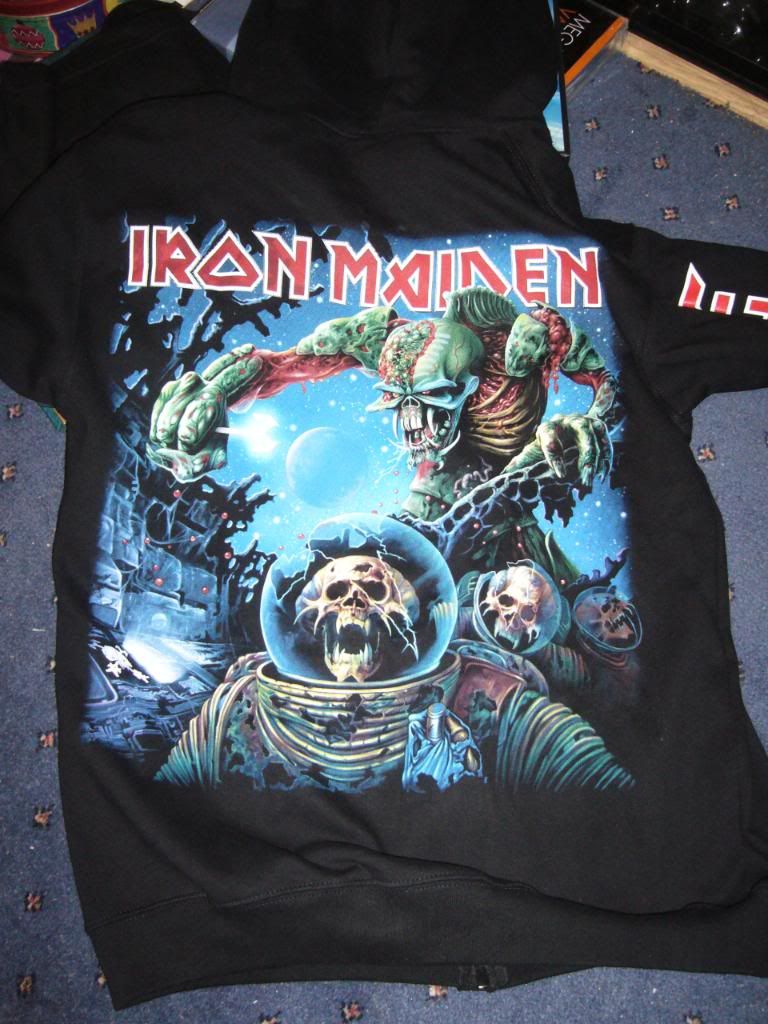 Front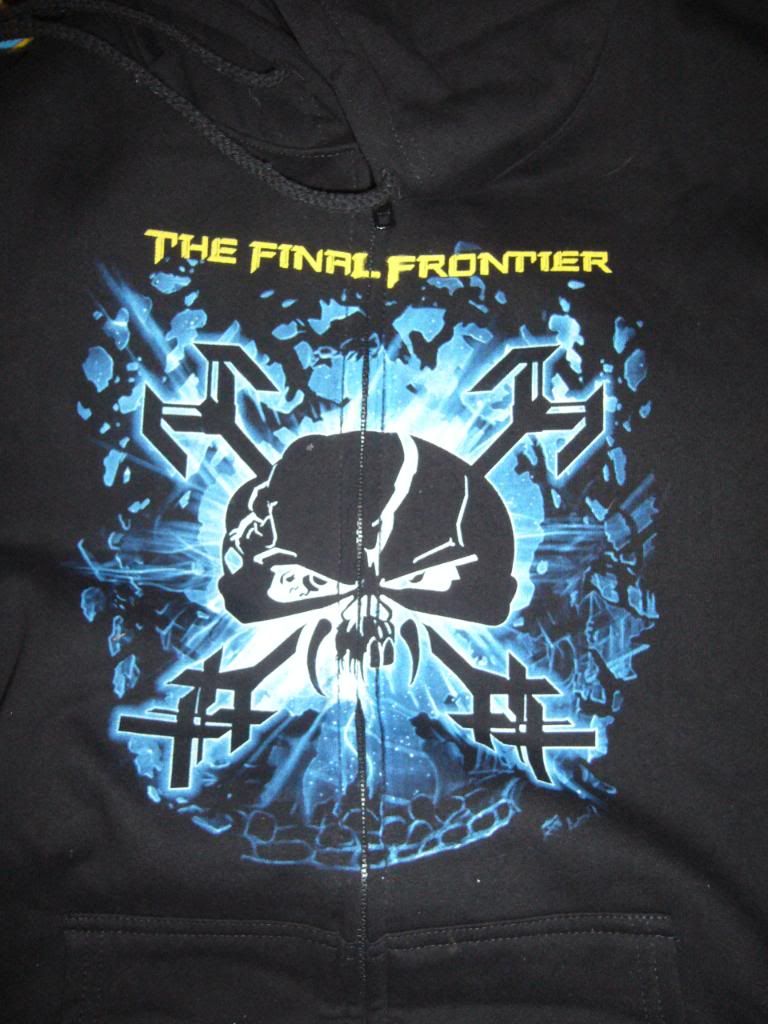 And this Flight 666 shirt
Note this
And Bruce isn't looking too good either!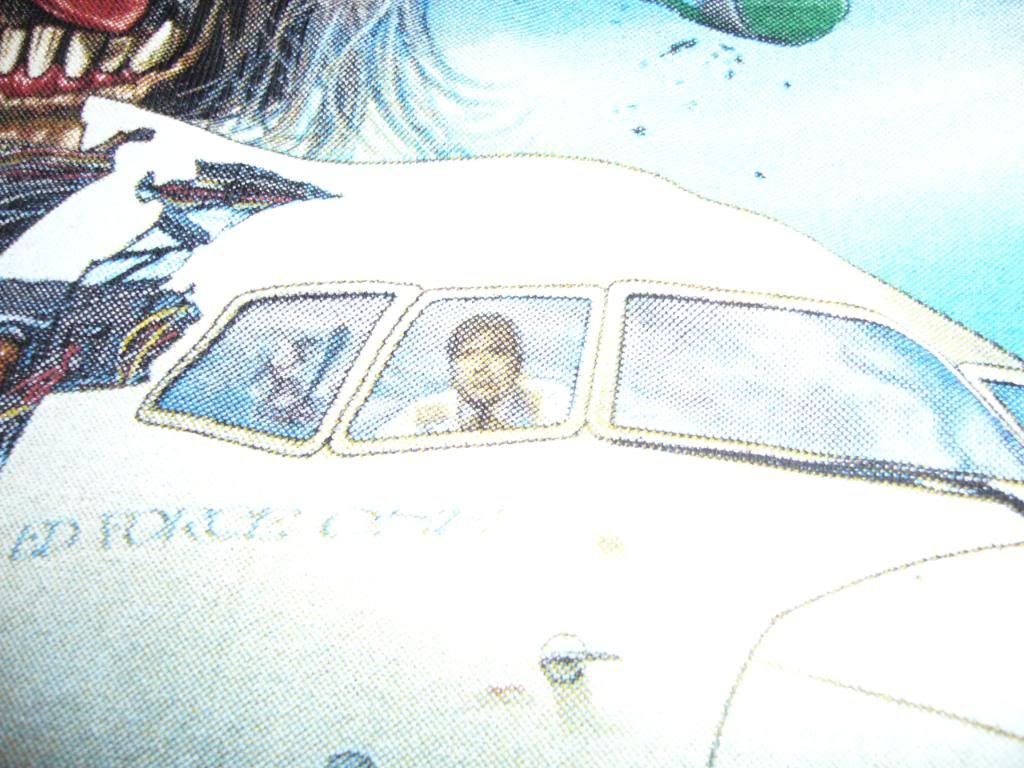 Finally, da Vinci's Ornithopter to build!
And that nearly concludes this year's celebrations. Apparently there's at least 2 more presents coming, so I'll post here once they have arrived!
Thanks for looking!
Kieran