0
1
votes
Long time, no update!
Posted by hurricanemk1c , 04 December 2011 · 2,134 views
Hi all!
A long time since my last update, partly for two reasons - a)I keep on forgetting and b)Not a lot has happened! But here's what has happened
I've primed the interior of the big Spitfire and here it is, in all it's (then) wet glory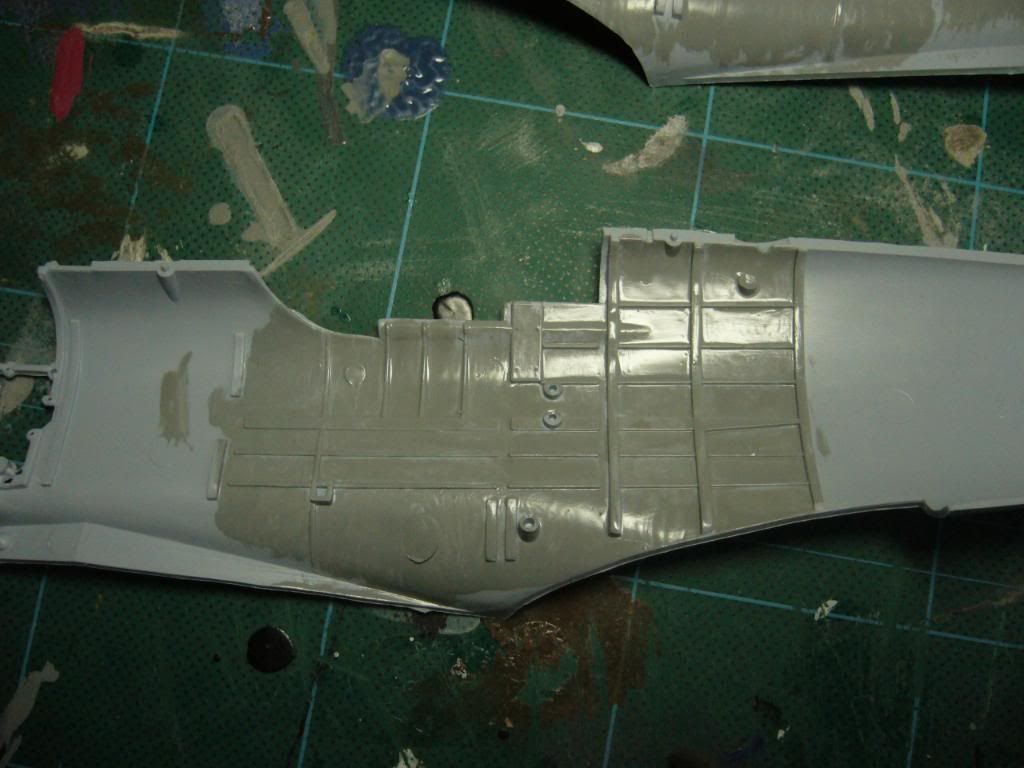 I then dry assembled the Canberra PR9 for a quick look, before glueing a wing together
This shows how the top of the canopy goes onto the rest of the aircraft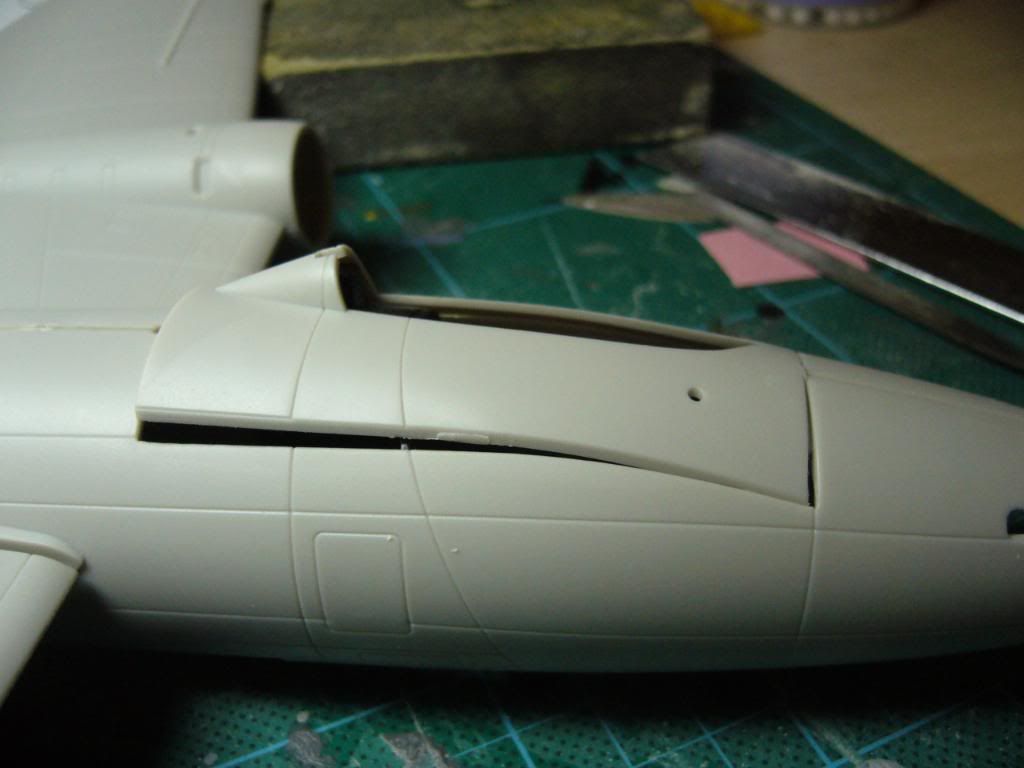 It needs a bit of work to get it in the right place!
A terrible photo of the cockpit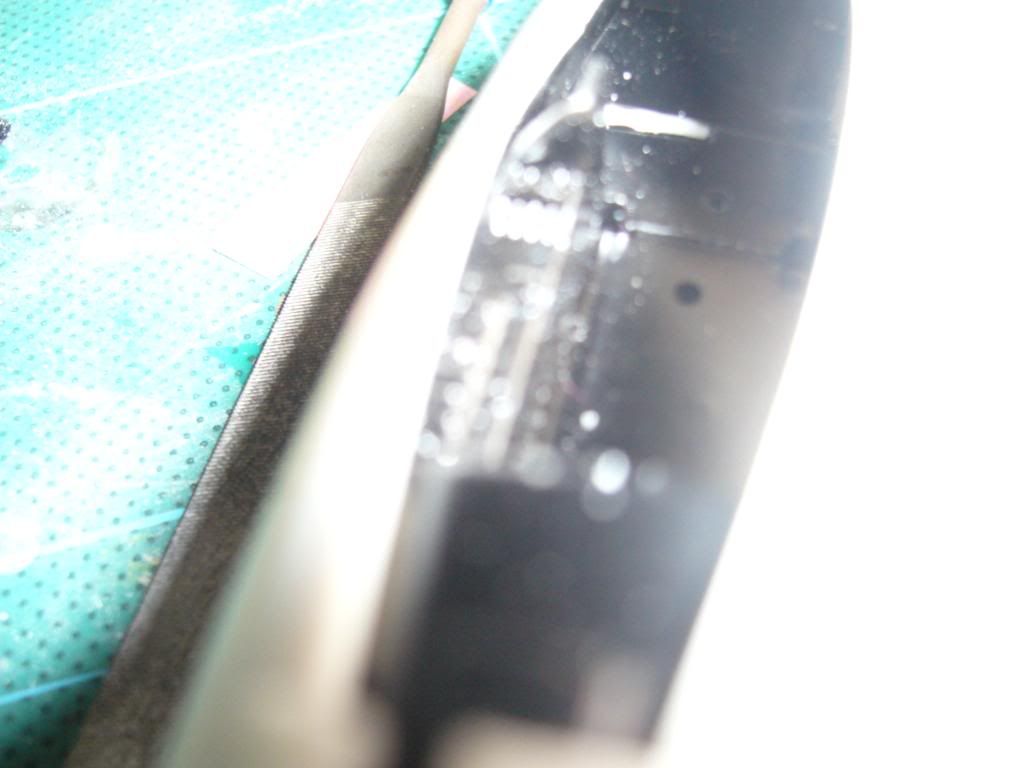 The two wing faces before glueing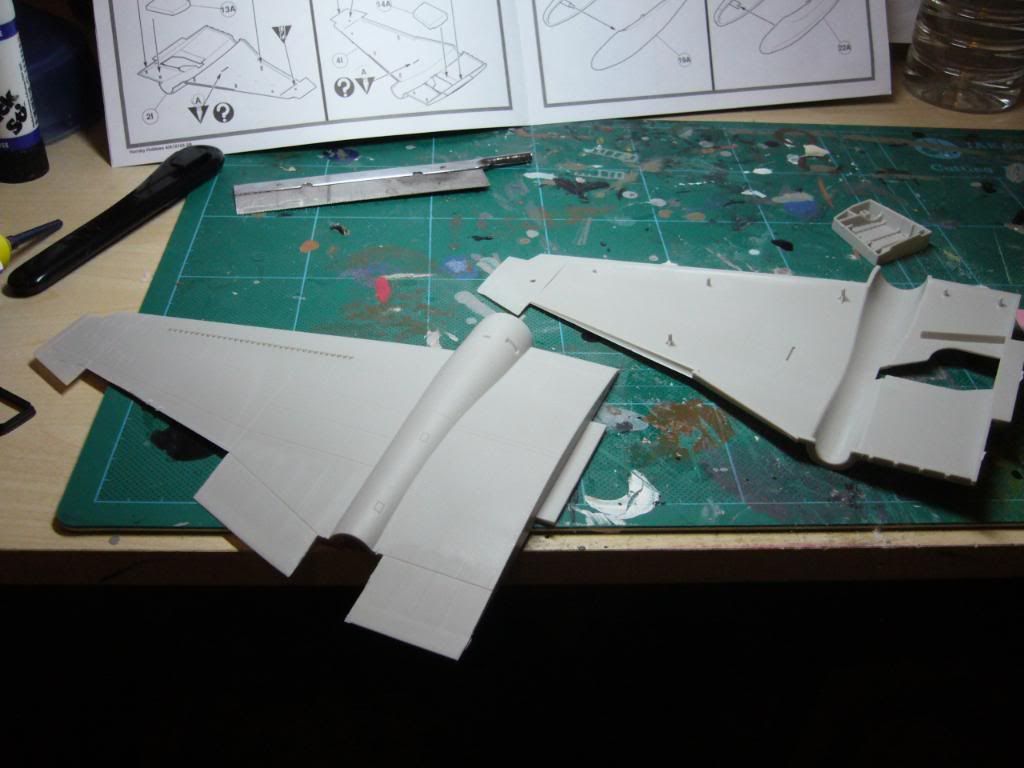 Them in the clamp drying off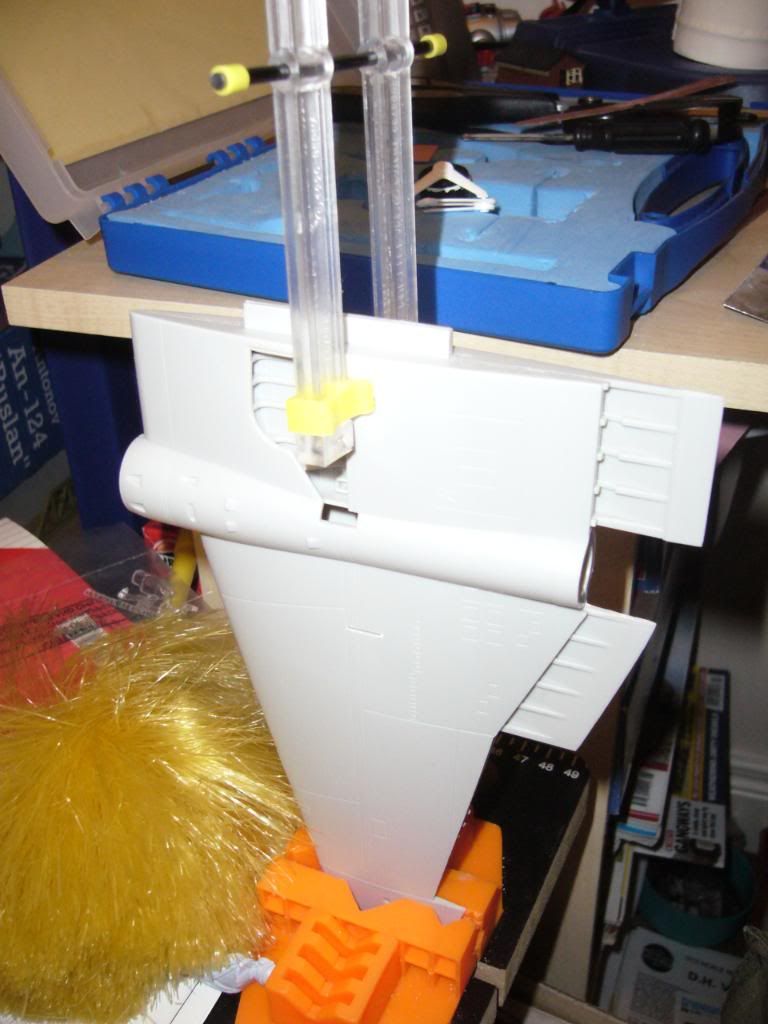 Detail of the lower wing surface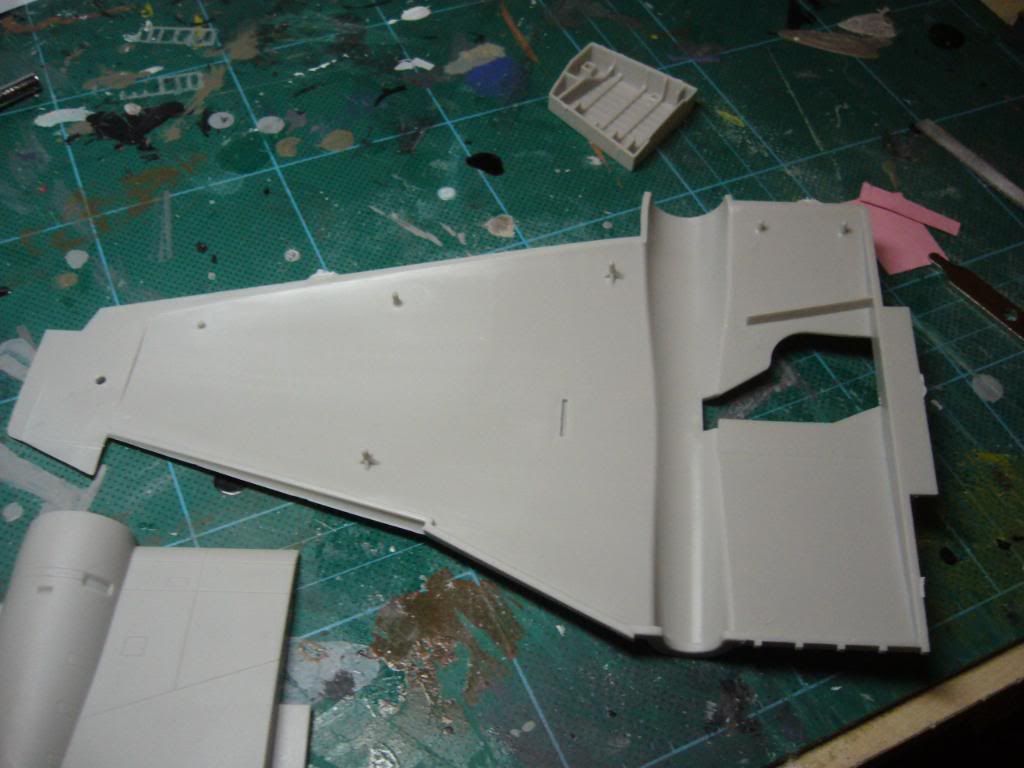 This piece needs carving out to create a late PR9. So, out with the craft knife on into the thin plastic!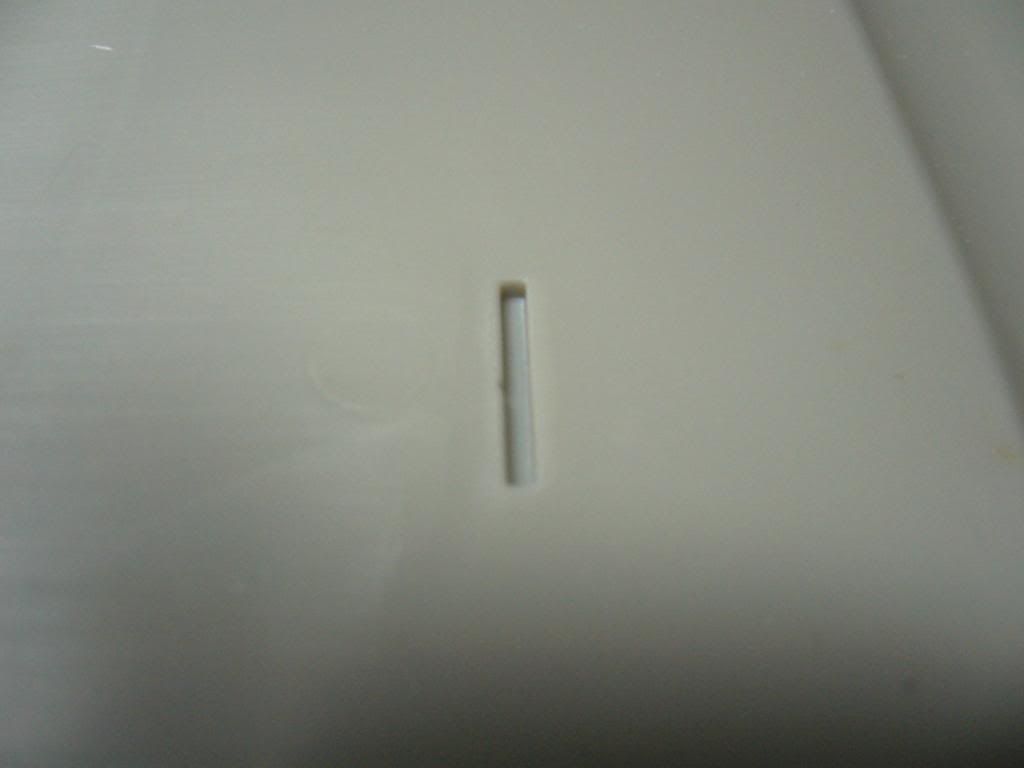 A couple of days now pass....
The layout gets taken down to do a bit of 'thatbit goes there' work, so the Deltic and 5 Mk1 coaches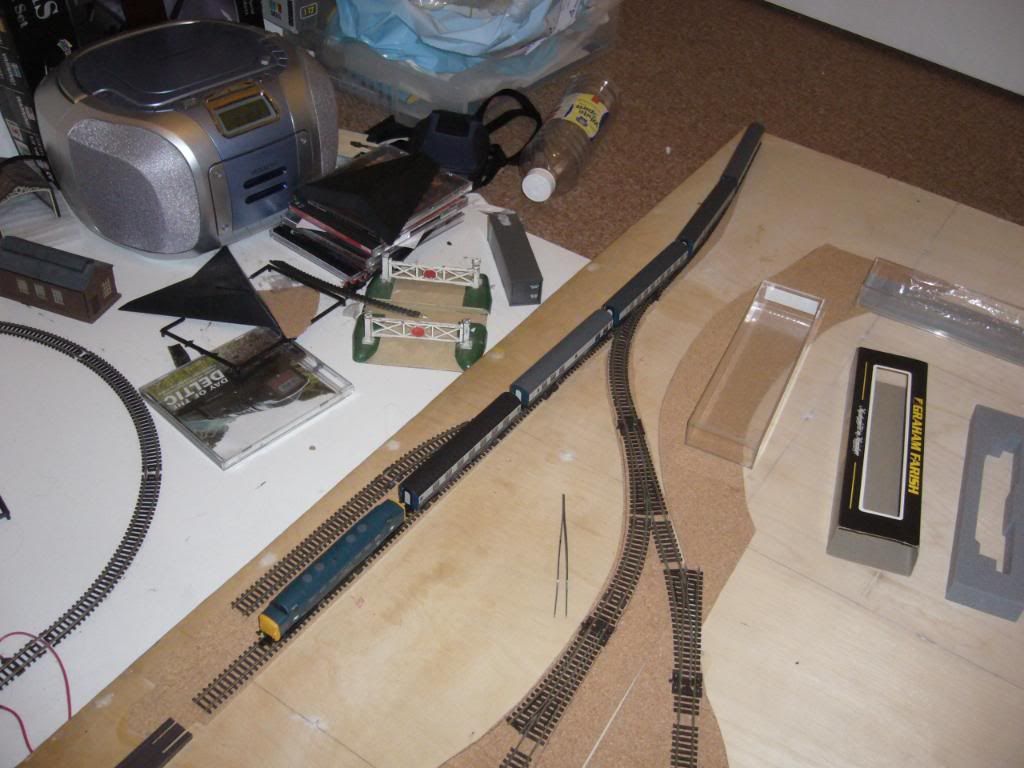 Unfortunatly, a rake like this will never work on the layout - there's only two roads that will accept this - theone it's on and the long head-shunt from corner to corner
Anyway, here's a shot of the roof of the Deltic - I hope that Farish will release a new Deltic model soon!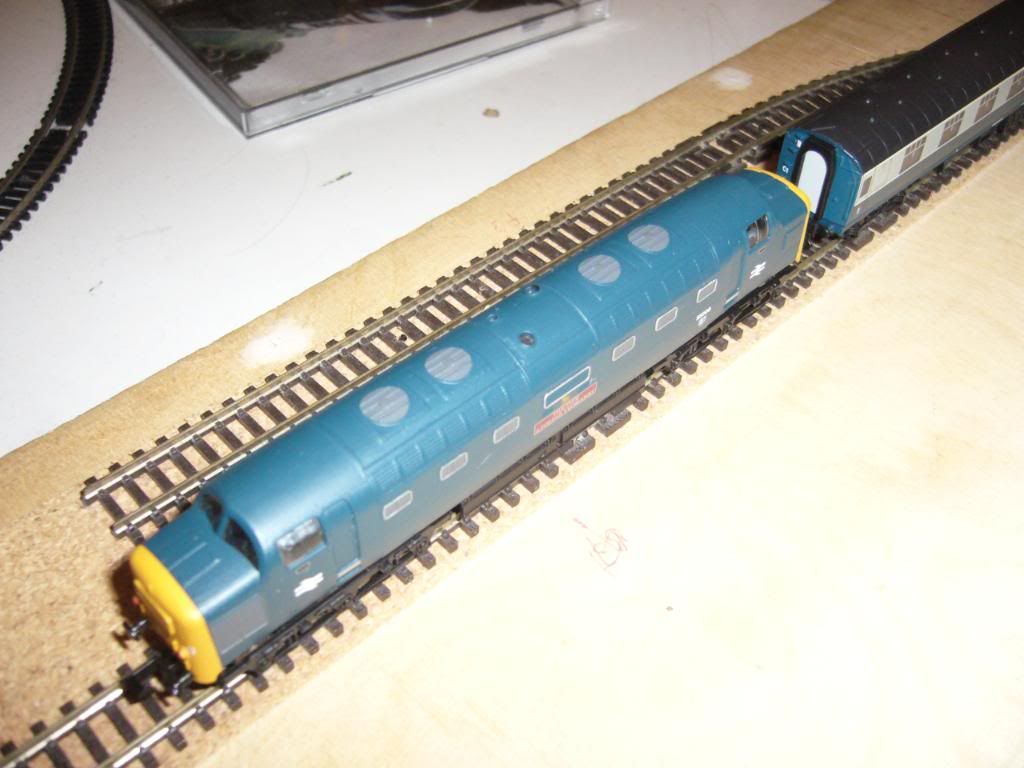 The Class 60 at the top headshunt - it just fits!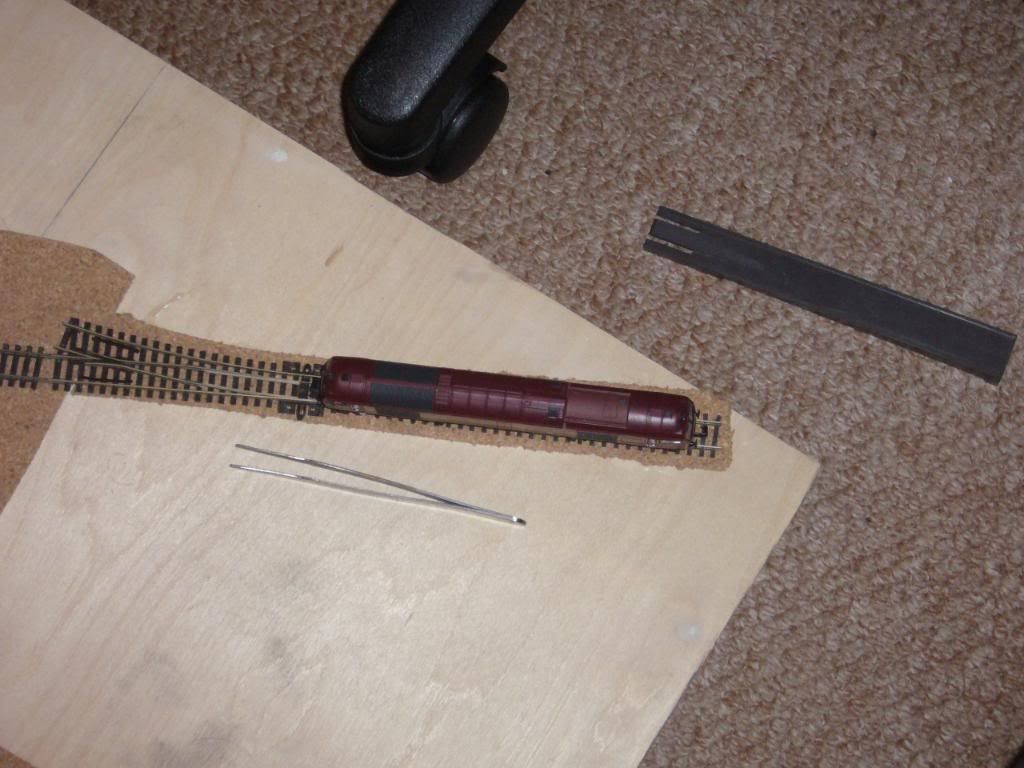 Now, just to prove model railways are messy, here's the three distint phases of repacking a coach. First, get all the pieces together: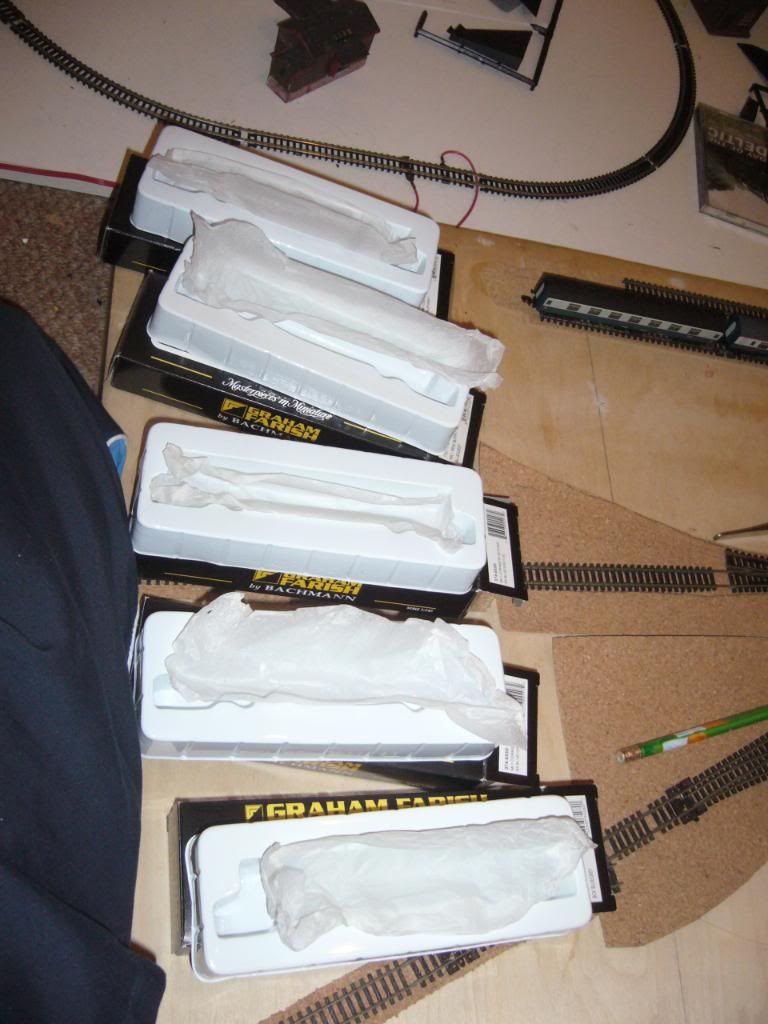 Place them into plastic
And finally, put in the box
Some TSR-2 work followed, and here's the rear top and the bomb bay arriving:
The engine air intakes are put on
And finally, the decal sheet -guess which set I'm using!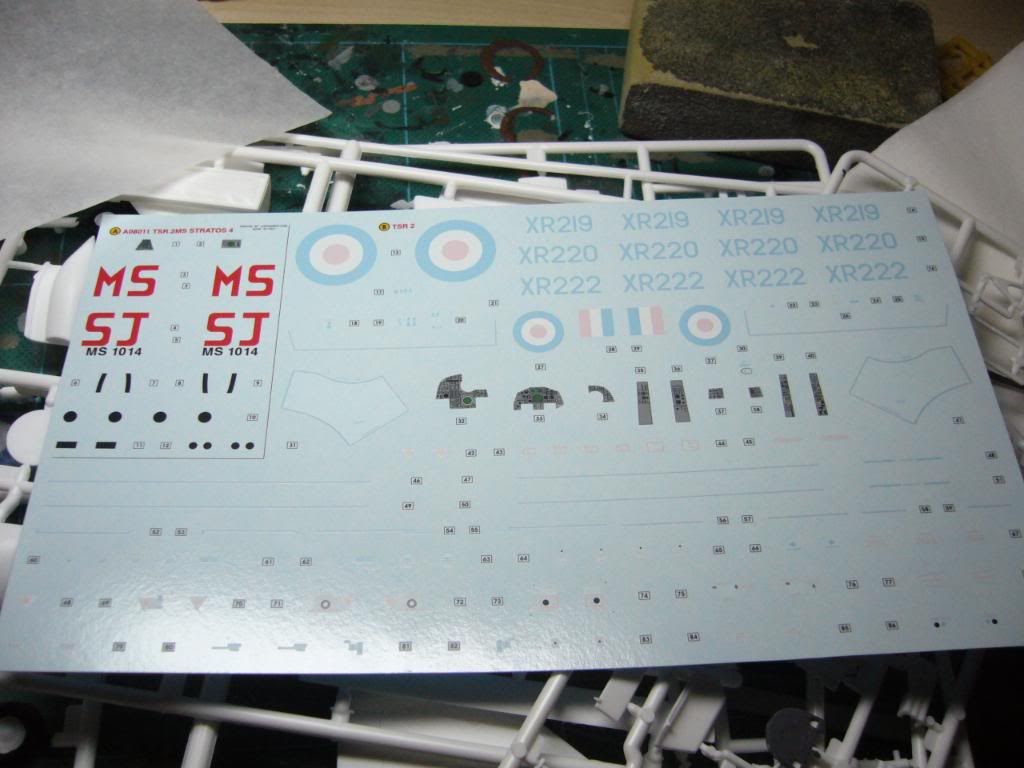 Thanks for viewing - comments please!
Kieran